Mission
The mission is to provide professional training and instill an appreciation for the performing arts (dance, drama, music, and visual and performing art) in a safe, cultivating, and welcoming environment. Nrutyagarima inspires each artist to find creativity within himself or herself. The institute strives to provide each artist with the tools he or she requires to take their art to the fullest potential.
At Nrutyagarima we believe in open communication and encouragement to provide a positive learning experience for each artist. We appreciate parents/guardians supporting each artist to flourish and enjoy their cultural journey with us.
Discipline, focus, and artistic enlightenment of dance create success in all aspects of life. An arts education contributes to the development of responsible, dedicated, determined, and creative adults in society.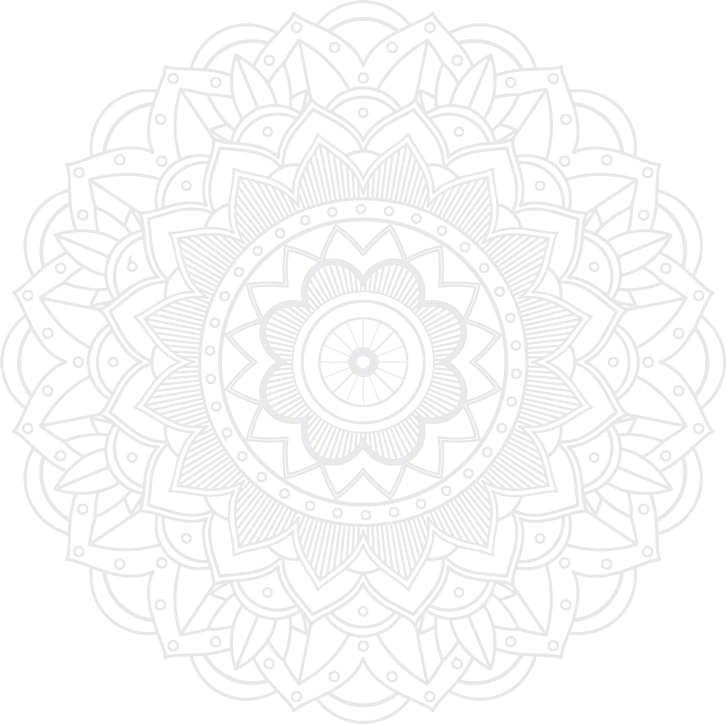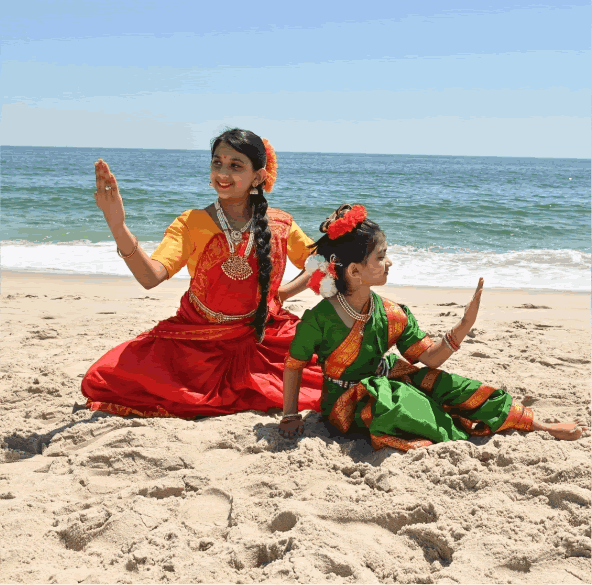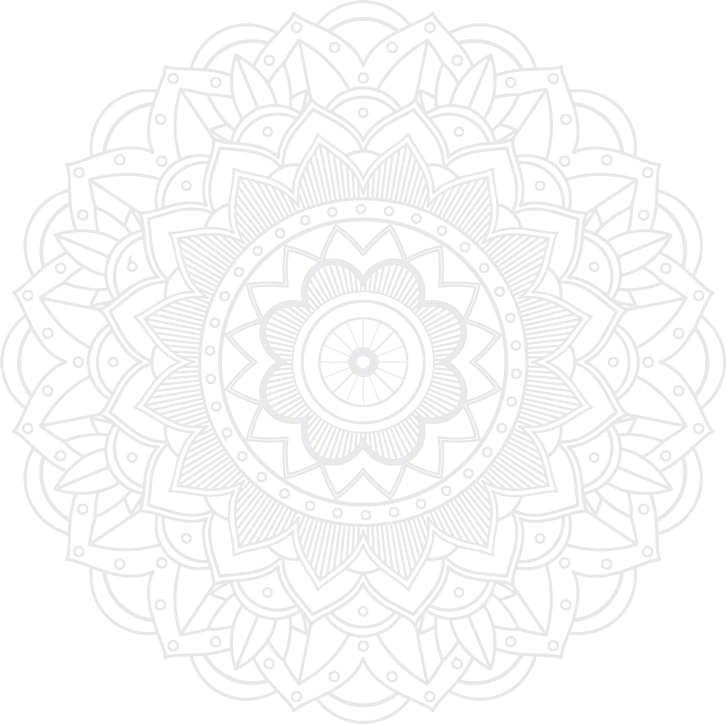 Vision
Nrutyagarima's vision is to raise awareness about performing arts – dance, drama, music, and visual art in the community, specifically within young children and young adults. We also strive to express visual arts with non-competitive performing arts education. Our vision will be expressed through our artists' achievements. We are willing to work hard so every artist's dream can come true.