Drama Classes
The Dramatics Society of the institute relates to the knowledge sharing in the teaching and development of acting and various other dramatics skills that can help the individual to pursue deeper knowledge in the dramatics.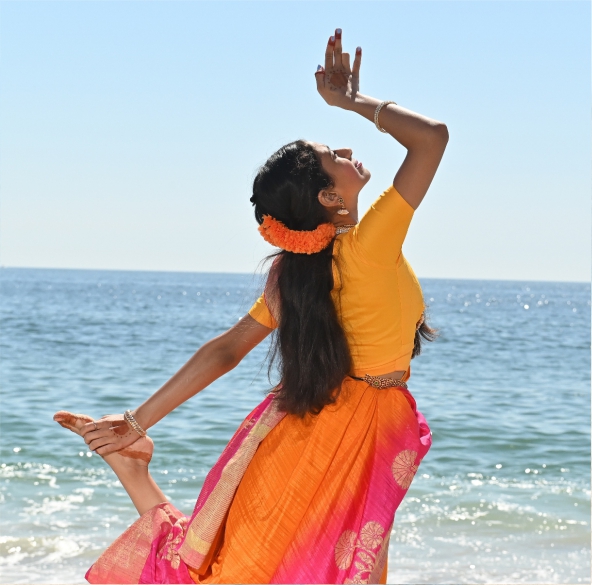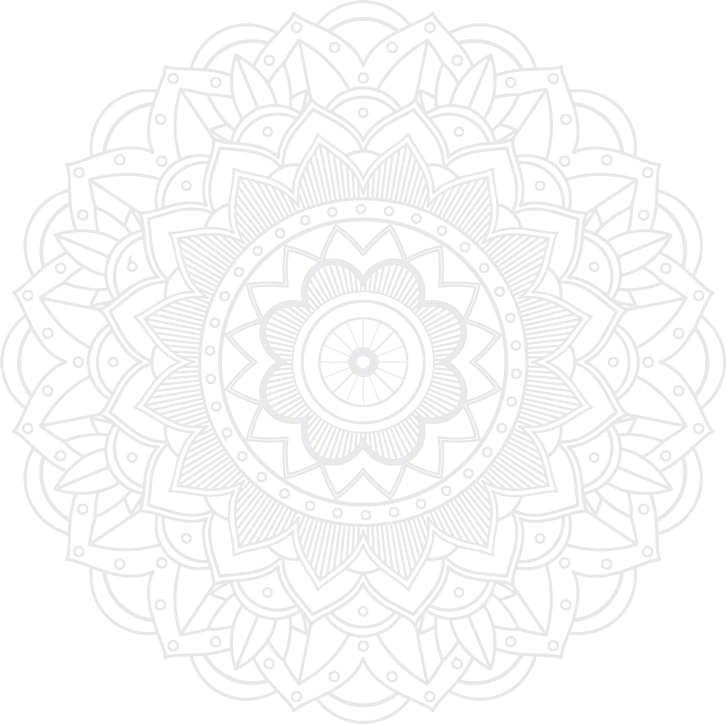 Drama Classes
The online dramatics classes specifically provide for the different types of dance and dramatics styles like:
Acting Course
Online acting courses are provided by the current industry experts to the individuals to fulfil their career in acting. The faculty members are experienced and they provide online acting classes and guidance to the students to make their dream come true.
Ballet Course
Ballet is one of the types of dramatic performance that is widespread and highly technical. It is one of the toughest dance forms with its vocabulary. Nrutyagarima provides proficient training to the students who want to learn this dance form online.
Mime Course
Miming is another form of dramatics that involves acting out a story through the body motions, without the use of any speech. It is distinguished from silent comedy in which the artist is a character in a film or he is performing a skit without a sound. This is another tough form of act that taught through online classes of Nrutyagarima
The degree/certificate courses in the above dramatic form completely depend on the enrollment and it is provided based on the type of course and the time duration opted by the learner.