Dance Classes
Indian Classical
Dance stream includes teaching and sharing knowledge about various Indian classical and folk-dance forms. The Classical dance category includes teachings online Bharatnatyam classes and other classical dance forms. Regular and weekly online as well as offline classes are provided for Bharatnatyam and other dance forms. Indian Classical dance has transcended generations and has been popular not only in country-of-origin India but has been getting popularity in many western countries as well.
In the category of classical dance, the institute provides special training for Bharatnatyam, which is a well-known Indian dance form. Nrutyagarima provides the basic elements of Bharatanatyam for the novice students as well as the adult practitioners. The institute conducts Bachelor and Master's degree certification programs. Also, the institute provides a Degree certificates program affiliated with Mahagujarat Sangeet Samiti.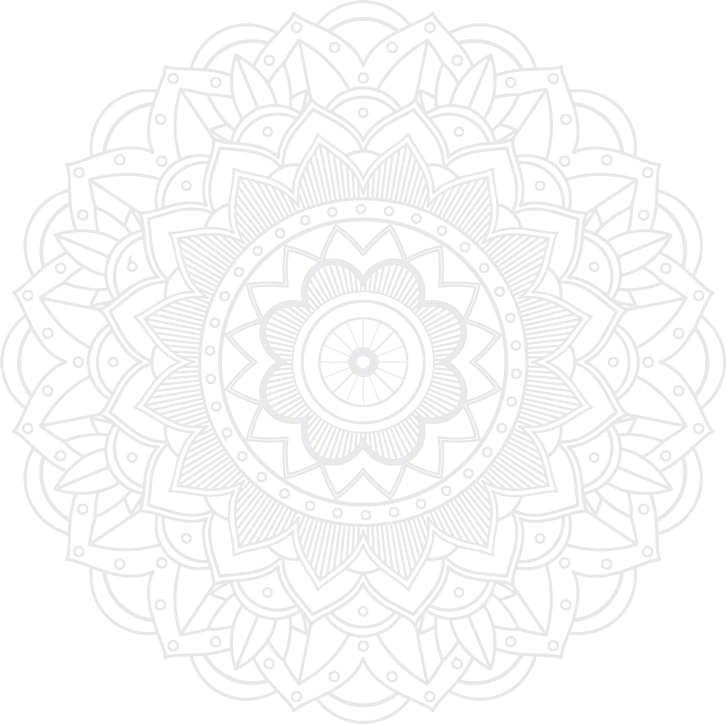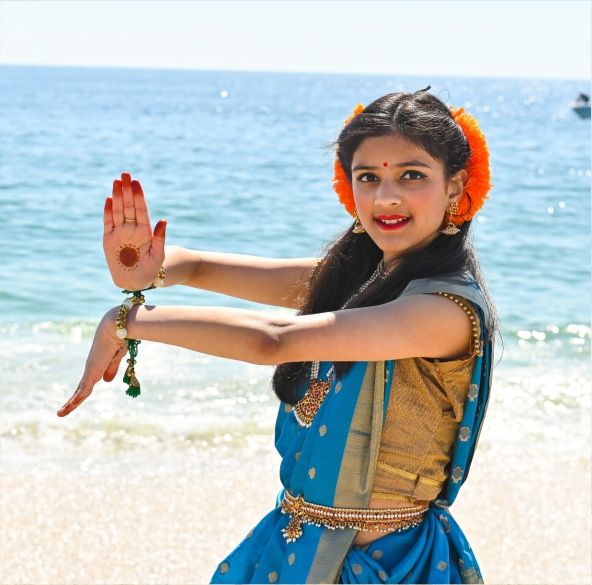 Indian Classical
The courses are divided into three categories:
Beginner Level
At beginner level, classes are for the learners who are very new to these dance forms and want to enroll to learn it from the beginning i.e., from the very first level. In the first level, the students learn an integral part of Nrut. The basic dance workouts which include standard guidelines for practice, basic dance stances, basic dance units, single hand mudras and double hand mudras. Learners need to practice balancing their body and increase flexibility to learn next level complex and speedy movements of nrutya.
Intermediate Level
Intermediate courses of Bharatanatyam consist of revisions of previous lessons and basic dance units. The intermediate classes are held for the students who have already completed the beginners' classes and they want to pursue further training for advanced level.
Advanced Level
Advanced courses are the online classes that are related to the Bachelors or Master's degree in classical dance forms and they are being provided degree certificates from the renowned university. Nrutyagarima provides a cumulative course following the Margam, which is known as the traditional Bharatanatyam collection, which utilizes ancient poetry and songs to bring this art form of life.