About Us
Nrutyagarima provides opportunities to every individual to gain knowledge in dance, music, drama or performing arts from professionals who have spent more than decades in the field of art and culture. The institute is a platform that provides in-depth knowledge and training about the selected dance forms and certifies their knowledge with a degree or diploma certificate that can help the students to practice these art forms professionally.
Nrutyagarima Academy of performing arts in Anand, Gujarat is established by Mrs. Manali Patel. The institute is an endeavor that has opened its doors for the young aspiring talents who want to establish themselves in various fields of arts like dance, drama, music, and visual art. The academy has been established to promote the individual talents to pursue their dreams in the stream of art and keep them rooted with the Indian culture as well. The institution offers certification and degree courses in Indian classical dances, classical vocals, dramatics, and visual arts. The departments range from the teaching of arts to its performance and develop communication through the talents displayed in various fields.
Nrutyagarima's focus is to customize the teaching methods to meet every student's needs. Every student is unique and each learner needs a unique way of learning. Hence, our teaching is based on differentiated learning styles rather than generalizing each program and its curriculum. The Academy takes interest in every child, including their parents, and guides them along the way in their learning process. The academy focuses on yoga, including the warm-up exercises which improve the flexibility and fluidity learned in the dance class.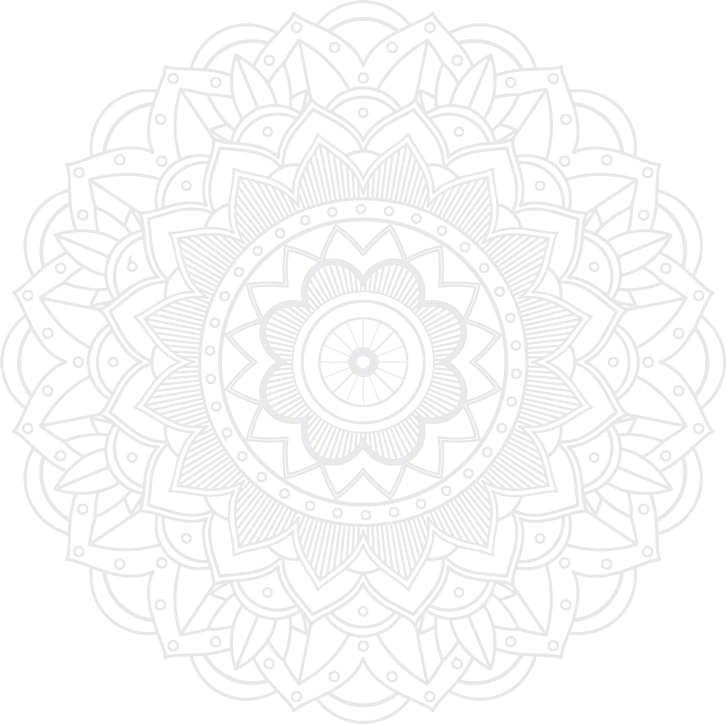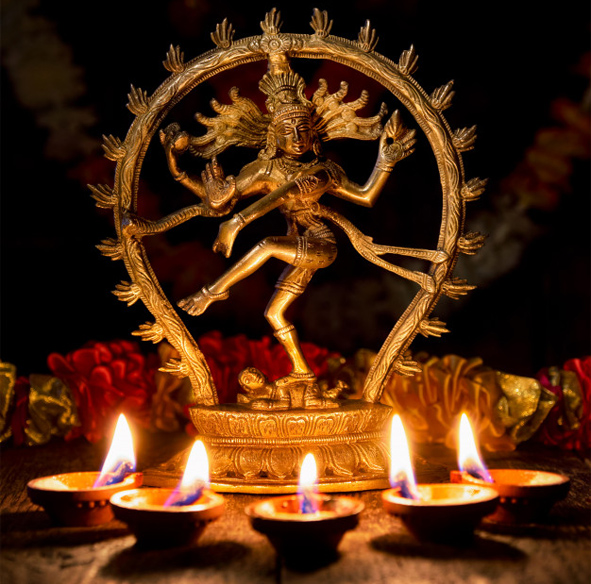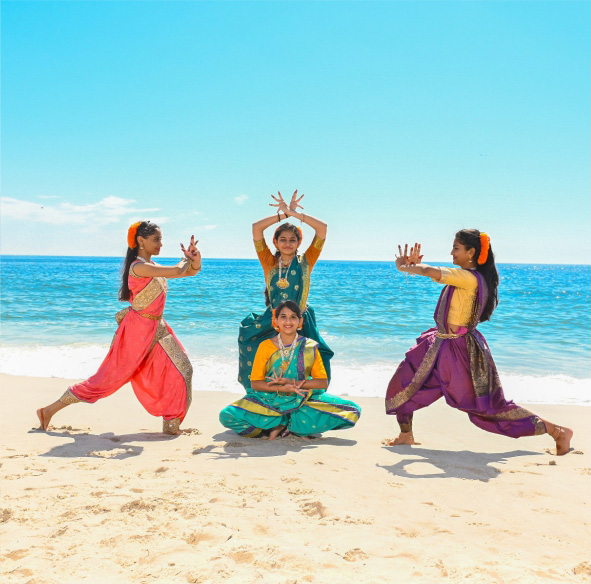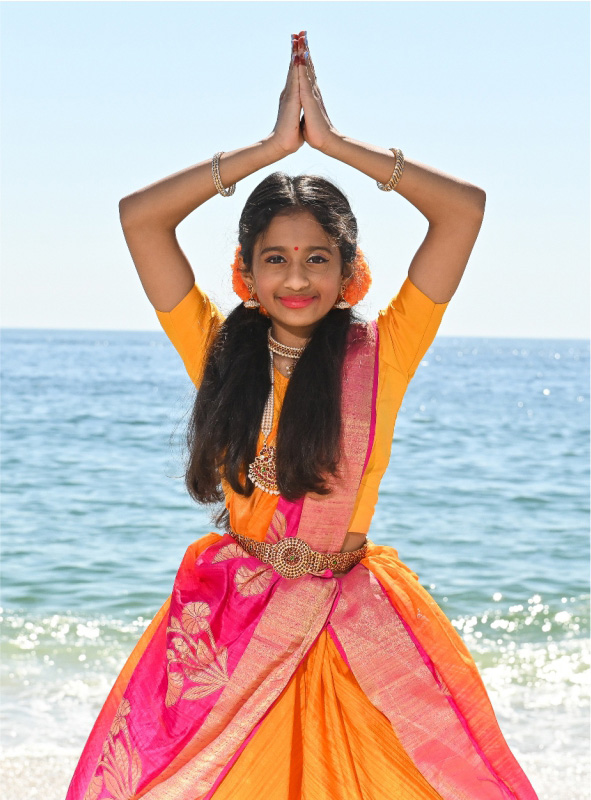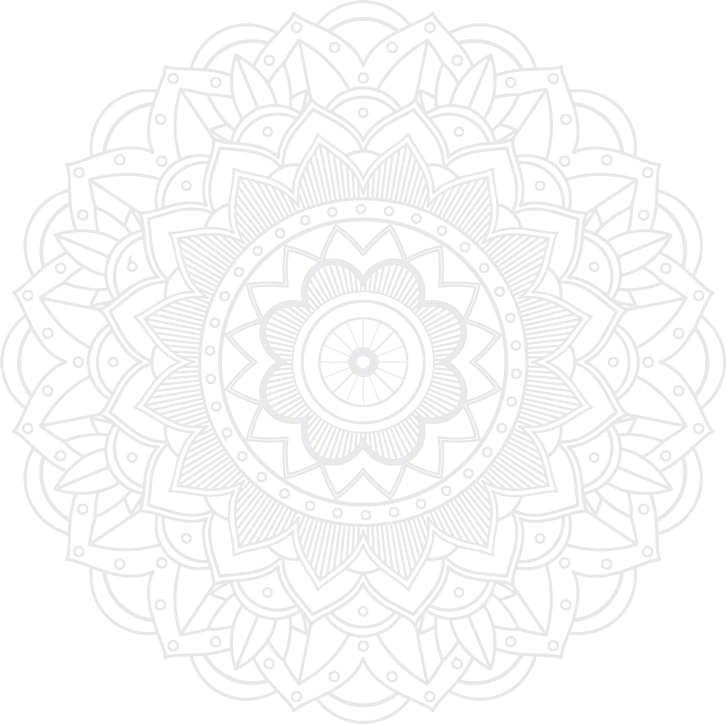 Why Us
Nrutyagarima is focusing on extending its reach to global students through online classes which have been launched recently. Some of the advantages for the students to opt for online classes are:
Nrutyagarima provides live one to one real-time interactive private online dance training, musical training, dramatics online, and performing online classes for the students for all levels of learning and people of all age groups.
Students can learn any of these art forms as per their convenience and flexible timings with all the global zones once or twice a week depending on the duration and art form undertaken by the students.
International online dance, online music, online drama, and online performing classes training is provided by top qualified teachers, who have the best experience and are trained by professional trainer gurus.
Transit time and money are also saved by most of the students because of online training. The online dance classes, music classes, dramatics, and performing classes are provided at the most affordable cost which is the top best online classes.
Since the online classes are provided according to the convenience of the students, it helps them to concentrate and improve their consistency because of the flexible time schedules.