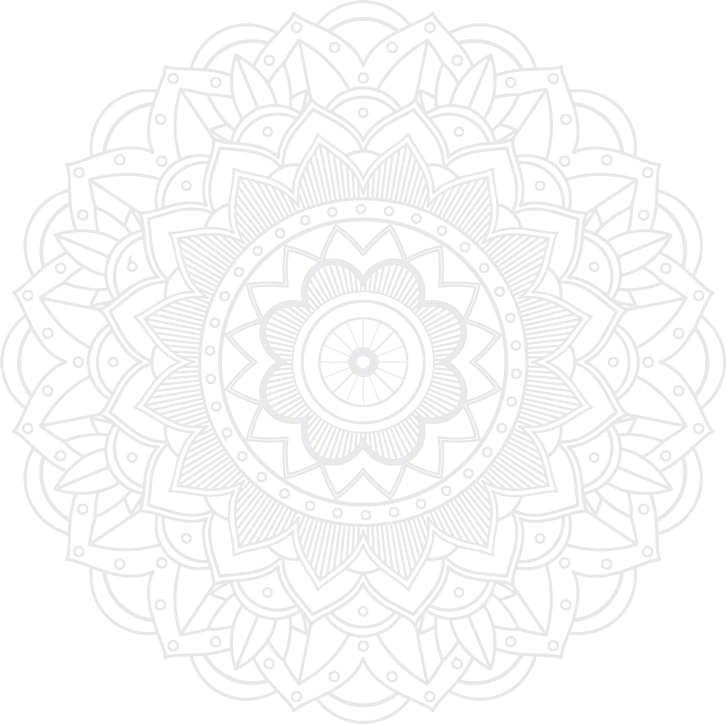 Frequently Asked Questions
What are the prerequisites for joining any course at Nrutyagarima?
Willingness to learn any dance form. Beginners who are new to dance or anyone who had learnt any other art forms. No prior experience required.
Which are the art forms taught?
Institution offers various art forms like Indian classical dances, classical vocals, dramatics, and visual arts.
What is the type of certifications provided?
Diploma certificates, Bachelor's and master's degree certificates are provided with affiliation of Mahagujarat Sangeet Samiti.
What are timings of classes?
Virtual classes can be taken as per convenience and flexible timings once or twice in a week in all global zones depending on type of art form undertaken. Mostly offered during weekend.
Are the certificates provided for degree/diploma and online workshops and classes same?
No, there are different certificates provided for each category. Degree and diploma certificates are provided by affiliated from specific universities, including the online classes. Nrutyagarima Academy provides their own certificate for workshops.
How can I enroll for any course and start learning?
To enroll for any classes or courses, the first and primary thing required is to sign up and log in. Then you can select the desired course and press on "inquire now" which will take you to the entire enrollment process of the course you have selected.
How do I pay Fees? What are the options available for the tuition payment?
You may go ahead with the fee payment subscription after you have been allocated the time slot and specific teacher for the opted course. To ease the payment, we have provided monthly, quarterly, half-yearly and yearly options for the tuition payment.
Are the online classes intended for only degree/diploma course certification?
The classes are absolute for the beginners and there is no requirement of any kind of prior experience. Hence, whoever wants to learn any of these skills/courses can opt for online classes. We also provide online workshops and regular classes so that you can learn the courses as per your convenience, at your home.
Who will conduct online classes?
The online classes are conducted by our faculty member who are specialised in specific courses.
Will video recording for the classes be provided?
Students are requested to make a good use of the online classes'opportunities; hence, no recording will be provided. Also, it is more fun to learn online with one-to-one interaction rather than learning alone by watching videos. The two-way communication during the online sessions would add in-depth knowledge and would be value addition.
Is there any age limit?
Yes, there is a minimum age limit, 7 years and above, however, there is no upper age limit. However there are exceptions for Bharatanatyam – pre-level classes where children of age group 3-5 yrs can also enroll.
Can I get a discount or refund for the missed classes?
Virtual classes would be equally treated as practical classes when missing any class or number of classes does not provide any fee relaxations. However, in case of any failure from our end to conduct classes due to inevitable reasons, there will be make-up classes to compensate.