Music Classes
Indian Classical Vocal
Nrutyagarima provides Bachelor and Master's degree certification programs which are affiliated with Mahagujarat Sangeet Samiti. The Vocal forms or styles that are associated with Indian classical music are khyal, dhrupad and tarana. We also train students with light classical forms that include trivet, chaiti, kajari dhamar, tap-khyal, ashtapadis, dadra, ghazal, bhajan and tappa which do not adhere to any specific rules or classical music styles. Generally, there are three categories of courses provided:
Beginner Level
Beginners level vocal music include basic foundations of music which consists of three levels. Vocal learning includes 24 online Hindustani classical online vocal lessons.
Intermediate Level
Intermediate level consists of three levels of intermediate level which are students for the intermediate level. This is generally for the students who have completed the beginners' level and want to continue music or those who have left the vocal training immediately after the beginner's level and they want to continue to train further to achieve the advanced level of music.
Advanced Level
Advanced level generally consists of the degree of bachelors and master's degree in the Indian classical vocal training. This is the advanced level training which helps the students to pursue a career in the Indian classical vocal training. Nrutyagarima provides online training for the virtual students for the Indian classical online vocal classes.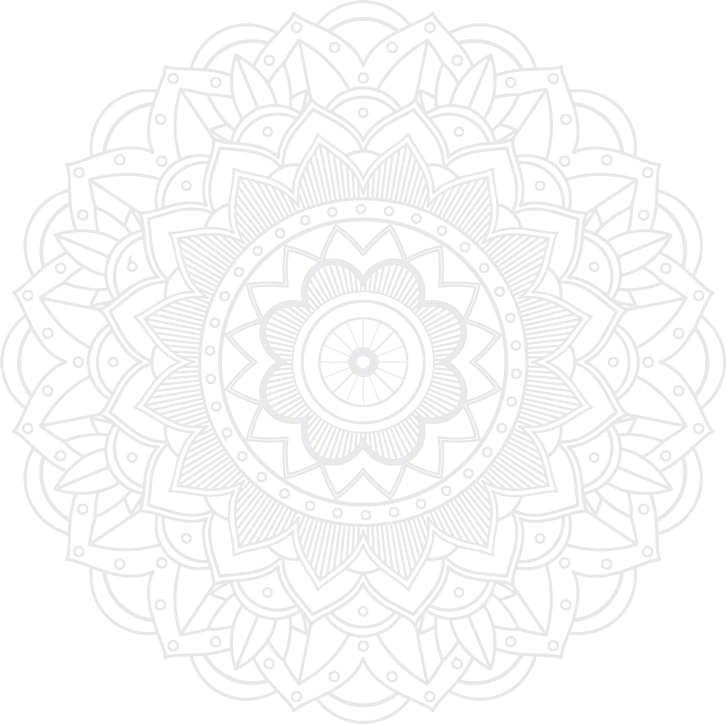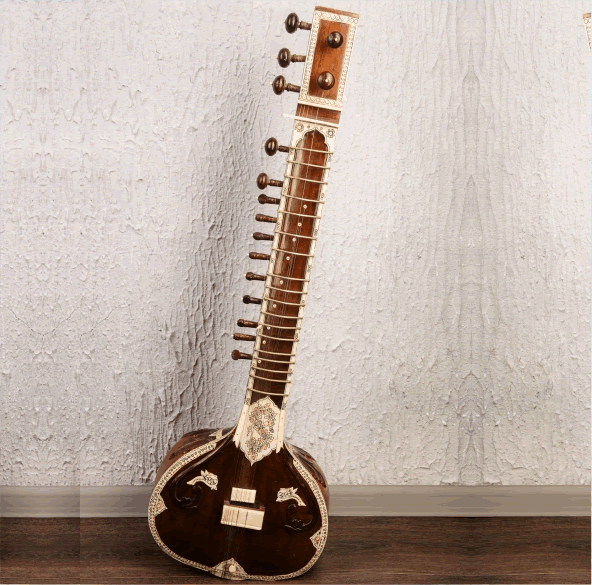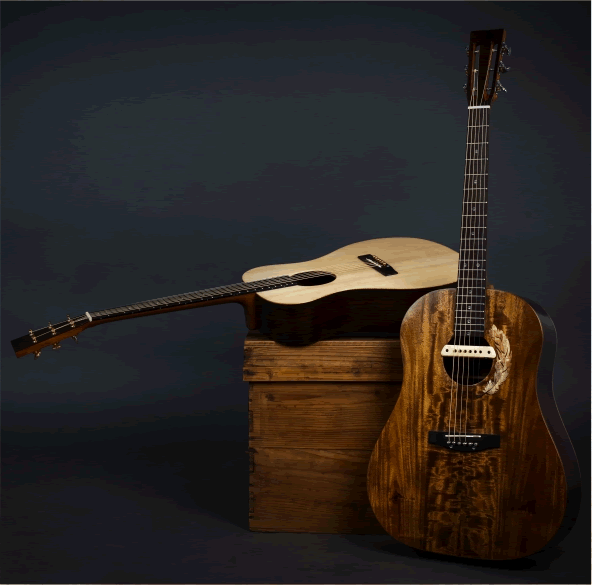 Instrumental
Nrutyagarima provides classical and degree training on the different instruments given below: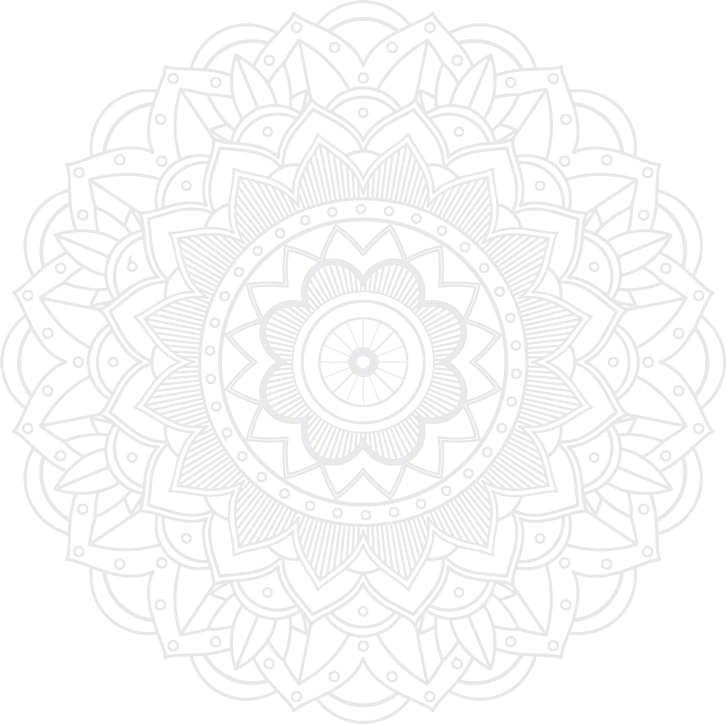 Nrutyagarima online classes provide lessons for musical instruments. The academy provides certificates for teaching all or any of the above instruments. The online instrumental music classes are also provided at three levels – basic, intermediate and advanced level. Nrutyagarima provides an opportunity to learn playing musical instruments online in all the genres and for all the musical instruments from Indian to western music notations. The degree /diploma certificates are provided by Mahagujarat Sangeet Samiti.