Artistic Director
Smt. Manali Patel was passionate and committed to learn and teach Bharatanatyam from a very young age. She was a student-teacher under her guruji's guidance while studying advanced level Bharatanatyam. She was born an artist who created a variety of performing garba styles. She offered to teach various garba style workshops during Navratri season in the charoter area (Anand, VVNager, Nadiad). After earning her visharad degree (B.Mus.– in Bharatnatyam) Manali was appointed as a Director of the Zankar Institute of Dance and Music in 1989. In which music and dance class sessions were offered to all ages. Manali continued her study in Bharatnatyam and earned Alankar a master's degree (M.Mus.- Bharatnatyam). She had performed folk and classical dances on different level platforms in India and abroad (Tanzania, Singapore, Malaysia). She had served as a juror in many competitions of garba, folk dances, and classical dances. About a 125 students were trained for classical dance and eight students have completed a full degree program with "Arangetram" (Rangamanch Arohan). Manali immigrated to the USA and continued teaching folk, garba, and classical dance to the group of interested people in many states in the USA. Recently, she taught at the Mahagujarat Sangeet Samiti accredited dance center in the USA. Students trained by Manali appeared in the bharatnatyam degree certification program.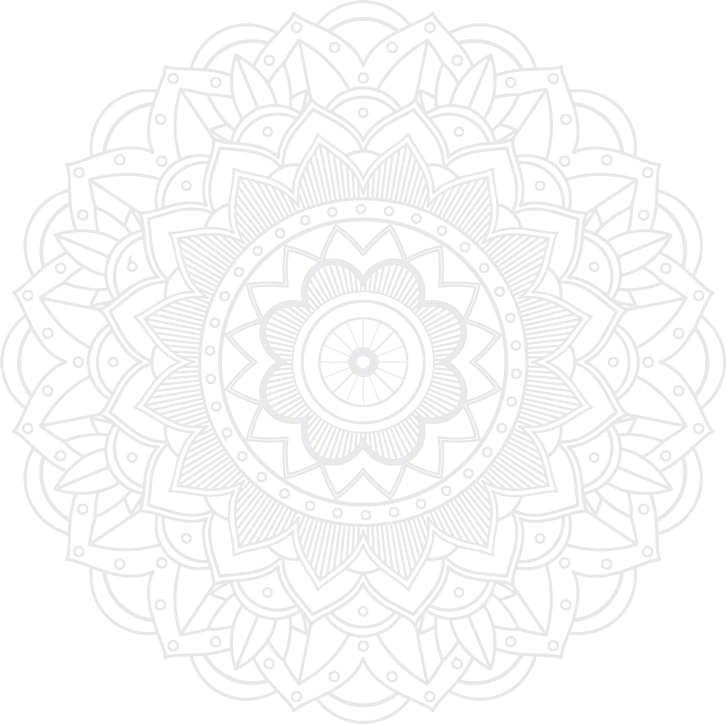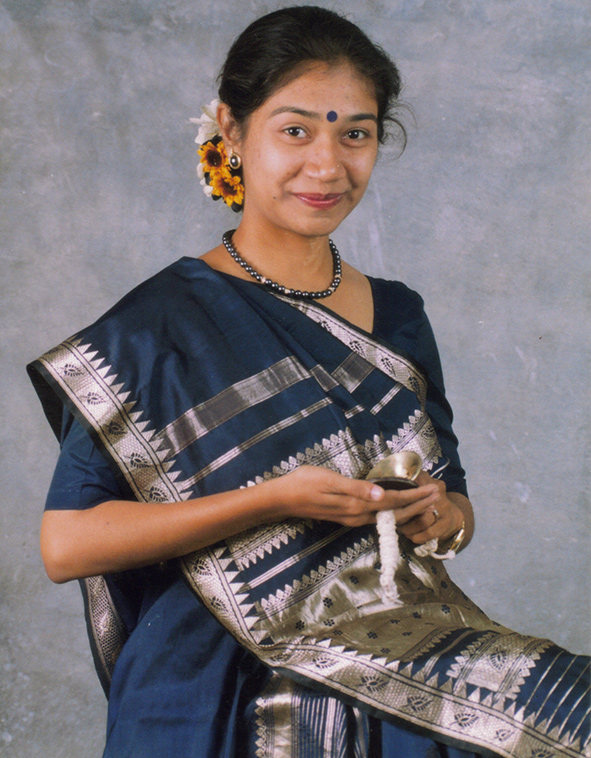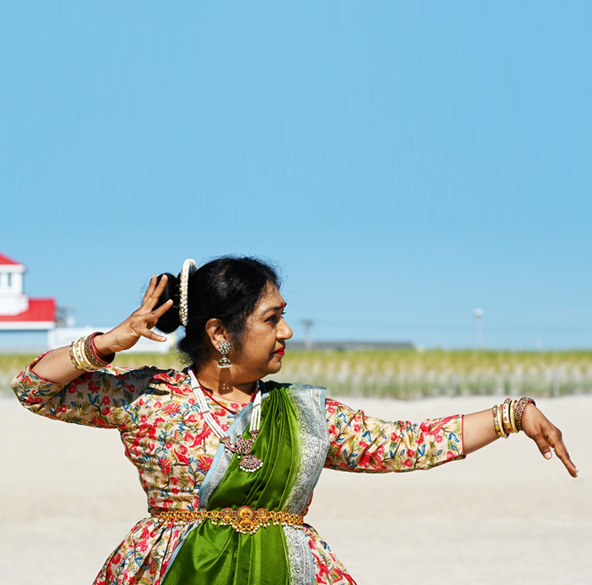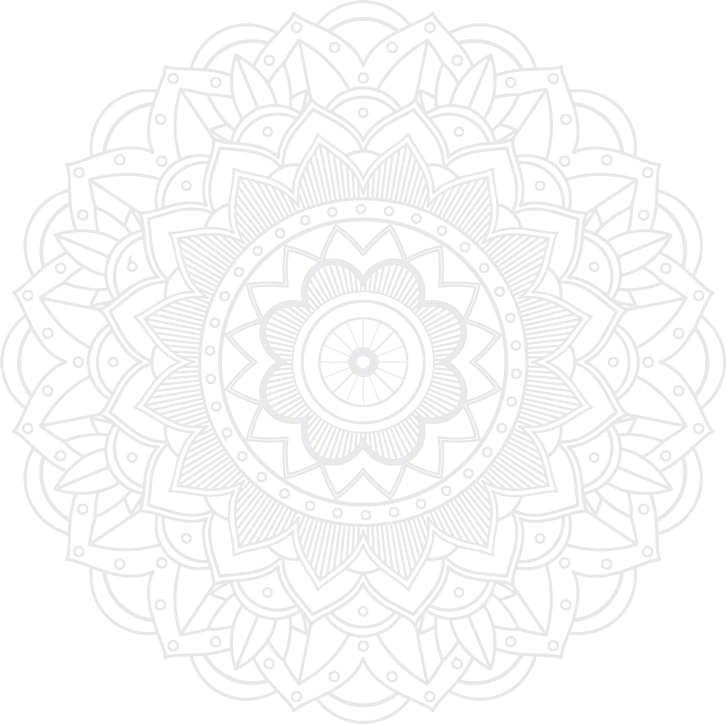 She has been actively involved in some of the renowned activities as mentioned below:
Director, Zankar Institute of Dance and Music since 1989, Anand, India.
Performed folk dances abroad with dance class groups - Tanzania, Singapore, Malaysia, Bangkok.
The organizer of Zankar Garba performing group, Zankar Garba singing group, folk dance group, Anand, India.
Directed and performed Garba and Folk dances on Doordarshan Television, Ahmedabad, India.
Performed in University youth festival.
Directed Arangetram (Rangmanch Arohan) of many students of Zankar Institute since December 1994, Anand, India.